DRY CLEANERS & LAUNDERETTES
Due to its versatile nature Brill Cleaner is the perfect product for Dry Cleaners from stain removal to grease cleaning on baskets, drums and flumes to general cleaning around your shop or office. Used at around 6 parts water to 1 part Brill, this cleaner will remove ground in dirt, grease, grime and dust. It will also cut through more stubborn stains such as ink, blood and oil with ease. Brill can be used as a steam cleaner at a dilution of 50 to 1 (50 parts water, 1 part Brill). As there is no bleach in Brill Cleaner your colours are safe. It is also 100% Biodegradable, flame retardant, ammonia and acid free.
The beauty of the product is its ability to remove stains, but also to act as a degreaser for your machinery removing all grime and dirt. Brill is ideal for cleaning all metals and stainless steel as well as plastics and vinyls. This product is perfect on the finish and delightful on your pocket.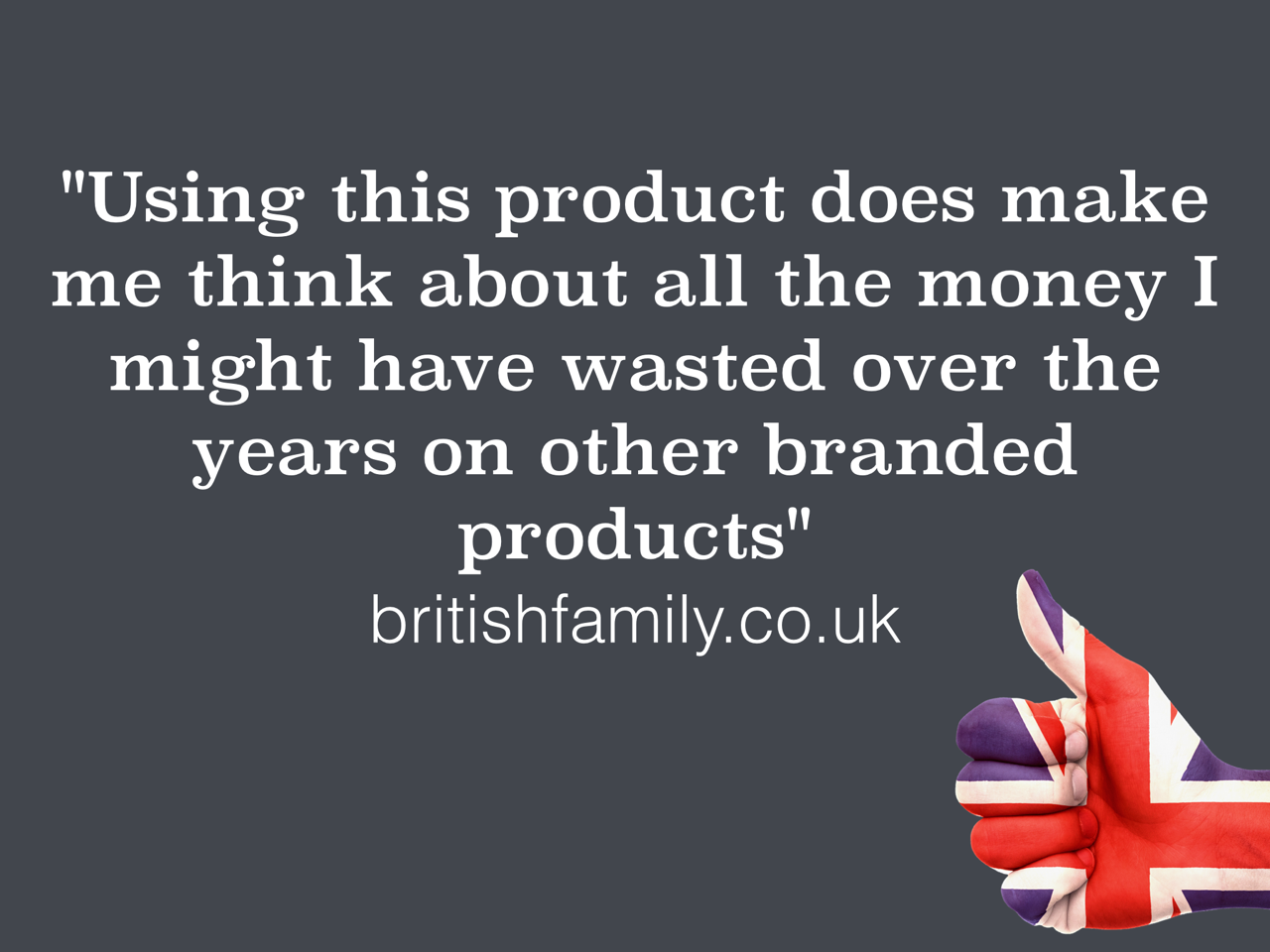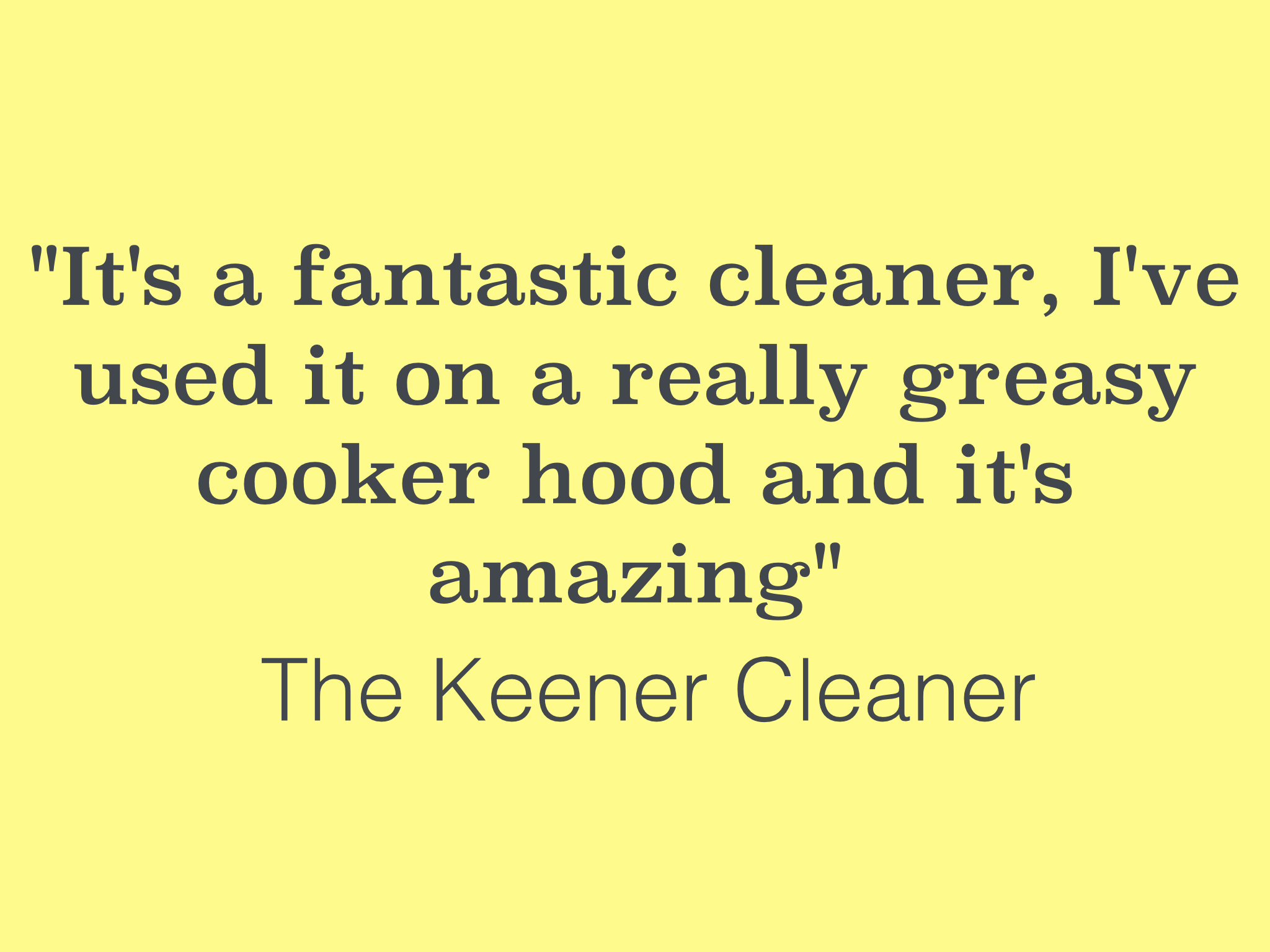 PRICING STRUCTURE
1 x 5Ltr £29.95
2 x 5Ltr + 1 free £59.90
3 x 5Ltr + 2 free £89.85
4 x 5Ltr + 3 free £119.80
6 x 5Ltr + 6 free £179.70
Please call to order; 07544255891