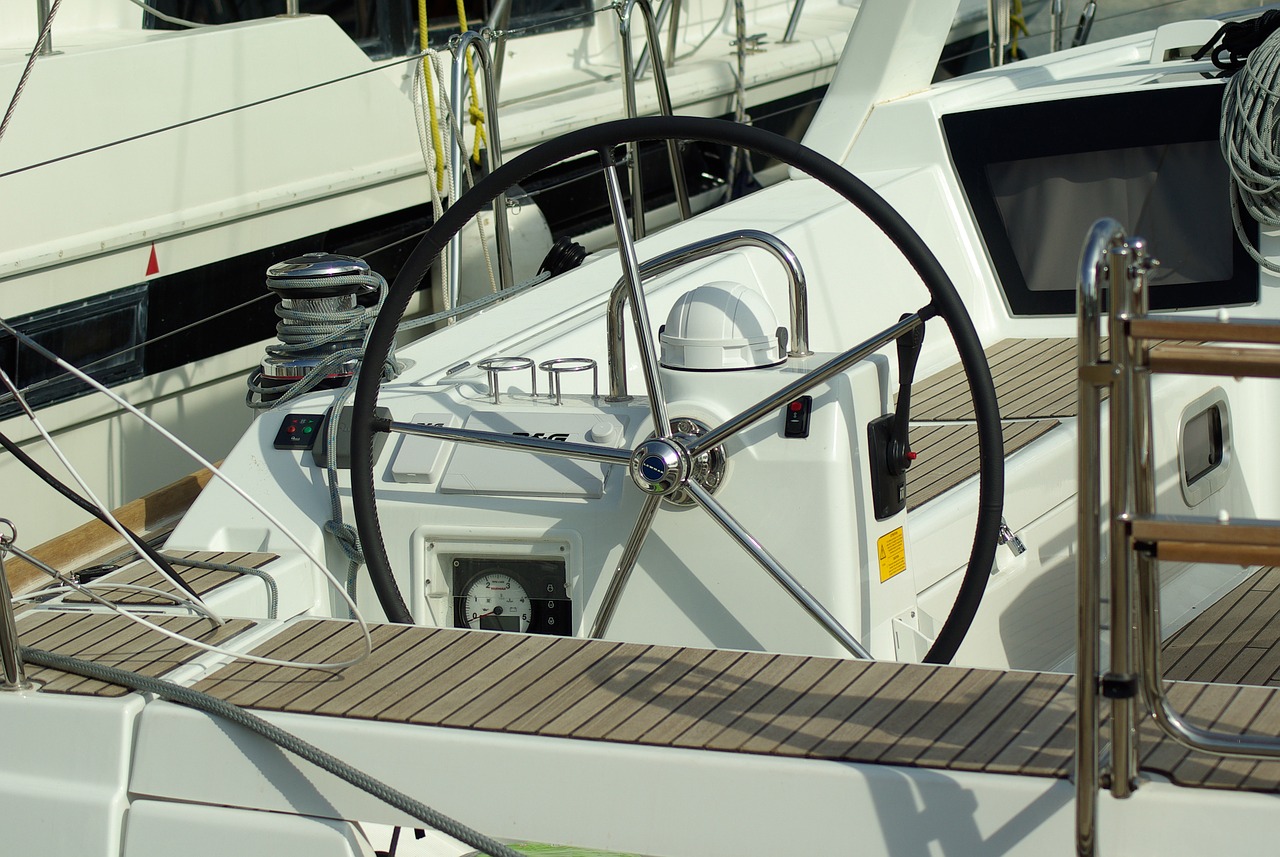 BOATS & MARITIME
Brill Cleaner is highly effective at removing those nasty stains from your boat and yacht. It removes grease and grime, oil, algae, salt residue and marine scum to name but a few. It also clears oxidisation, soot and fuel spillage, surface rust, dirt and staining with ease!
Brill Cleaner is safe and easy to use as the formula doesn't contain any harmful solvents or acids and it's biodegradable so it's safe for you, your boat and the environment!
Brill will clean all parts of your boat, including; the Hulls, Glass, PVC, Engine Compartment, Vinyl, Fenders, all metal and painted surfaces. It will clean your deck and leave it non-skid/ non slippery as it's silicone free. Brill Cleaner also cleans your inflatable boats and jet skis!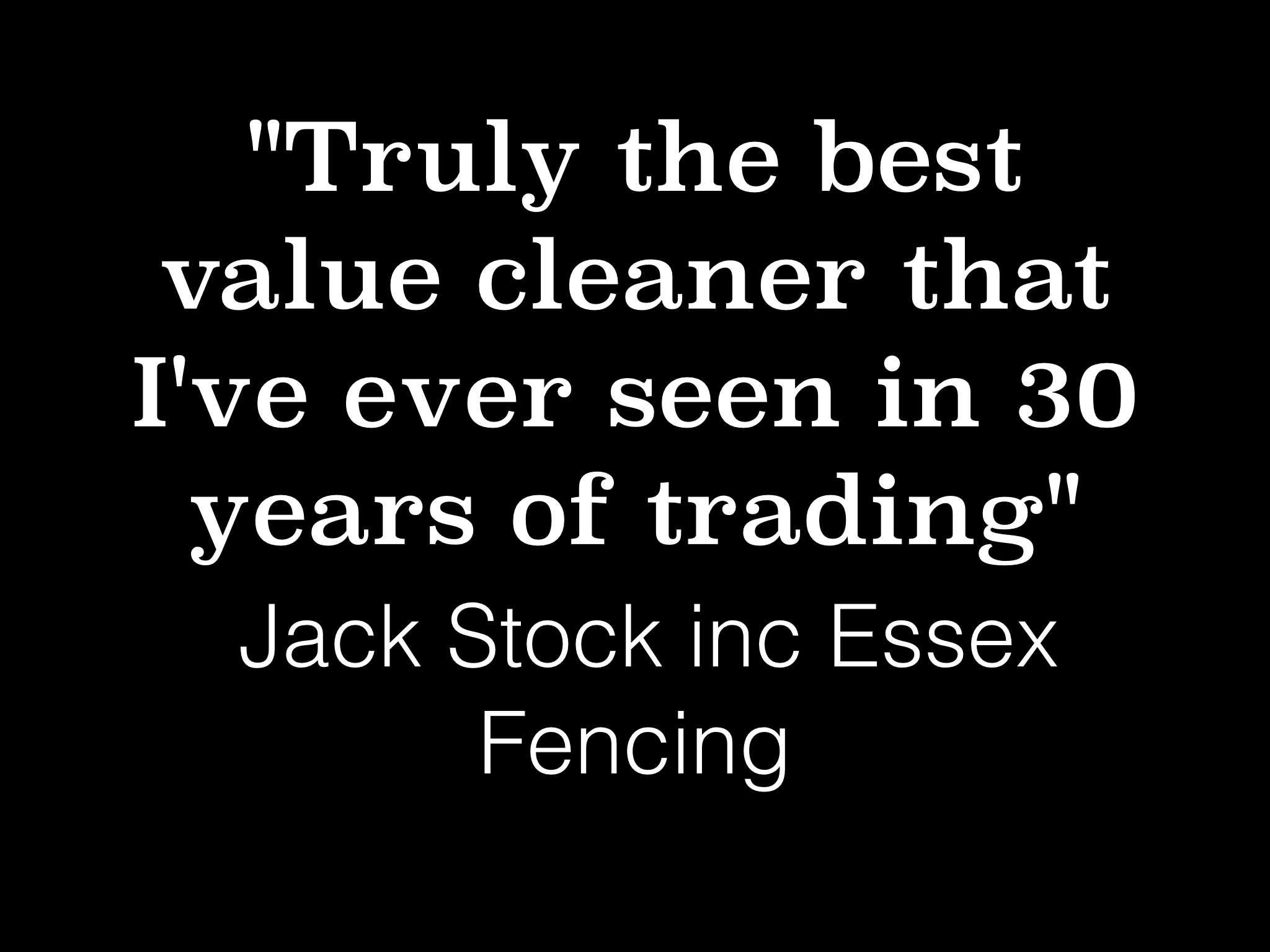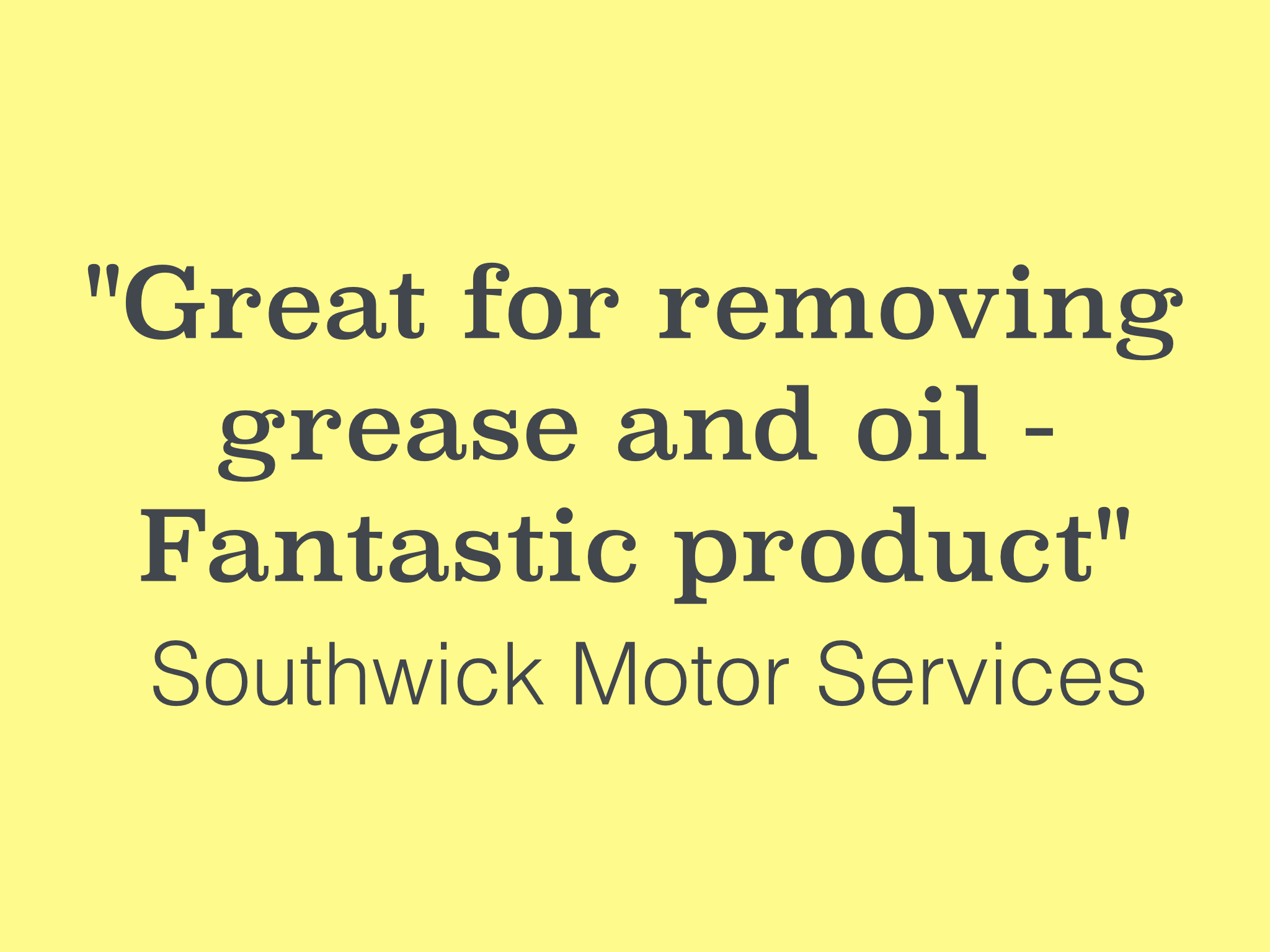 What is it
Brill is a soap based cleaning agent that differs to most specific boat cleaners as it;
does not contain acid
does not contain ammonia
does not contain bleach
does not contain silicone
is 100% Biodegradable
- this means Brill will give your boat and marine equipment an amazing clean and finish without causing damage. Brill cleaner is a concentrated alkaline based degreaser that is non toxic, does not contain solvents or CFC's and is 100% biodegradable. You can rest assured Brill won't leave any harmful residue! Brill is PH 12 and is alkaline based, this enables it to give amazing finishes to all parts of the boat from chrome and stainless steel to fibre glass. And as it is silicone free it will leave surfaces streak free and non-slippery!
PRICING STRUCTURE
1 x 5Ltr £29.95
2 x 5Ltr + 1 free £59.90
3 x 5Ltr + 2 free £89.85
4 x 5Ltr + 3 free £119.80
6 x 5Ltr + 6 free £179.70
Please call to order; 07544255891
Brill Cleaner has been trading since 1987 and the product is delivering on its promises, please see our Testimonials here.
Brill comes with Dilution recommendations for most common clean jobs, please contact us if you require any advice on jobs not listed below
(Dilutions start with the water element so 5 to 1 would be 5 parts water to 1 part cleaner - in a 500ml spray bottle this would equate to 83ml brill AND 417ml water)
JustAddWater
Air Conditioners 10 to 1
Alloy wheels 10 to 1
Auto engine 1 to 1
Boats dilute to job
Carpet 7 to 1
Chrome 20 to 1
Cloth furniture 10 to 1
Counters 10 to 1
Driveways 8 to 1
Fibreglass 10 to 1
Flooring 7 to 1
Grease 2 to 1
Grills 5 to 1
Heelmarks 5 to 1
Hoods 5 to 1
Leather 10 to 1
Oil 5 to 1
Paint oxidation 5 to 1
Patio furniture 20 to 1
Rush matting 7 to 1
Smoke films 10 to 1
Stainless steel 20 to 1
Steam cleaning 50 to 1
Tools 10 to 1
Venetian blinds 20 to 1
Vinyl 10 to 1
Walls 20 to 1
Wax stripping 5 to 1
Whitewalls 2 to 1
Window cleaner 120 to 1